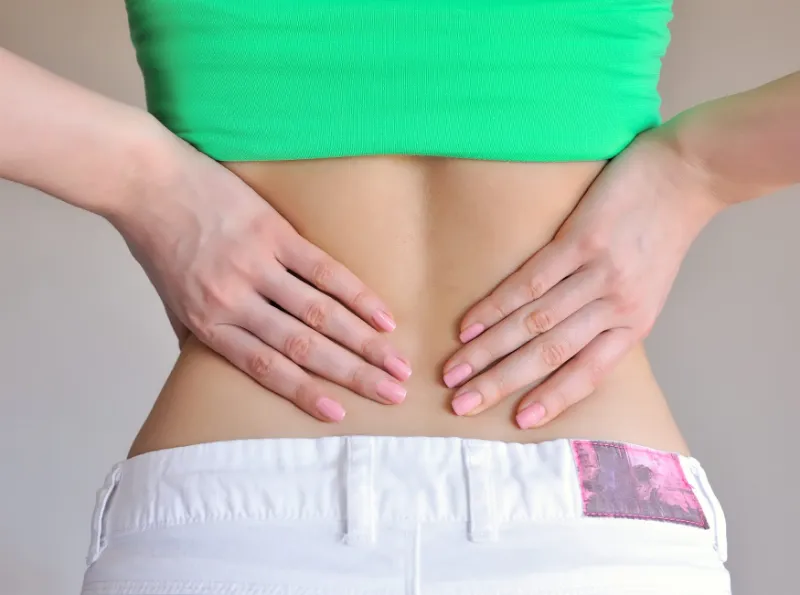 Low back pain and referral of symptoms in to the lower limb, often termed sciatica when it is experienced in the back of the thigh and calf regions, is a common and debilitating condition.
Our team of highly trained therapists will help to assess, treat and rehabilitate any aches, pain or stiffness that originate from your lumbar and pelvic regions. Your therapist will determine the source of your symptoms and treat the local soft tissues and bony anatomy. Treatments may include soft tissue massage, electrotherapy, acupuncture, alongside mobilisation of the affected joints and soft tissues. An individually tailored education and rehabilitation plan will be set for you so that you can return to your desired level of function as quickly as possible and also assist you in the prevention of any future episodes.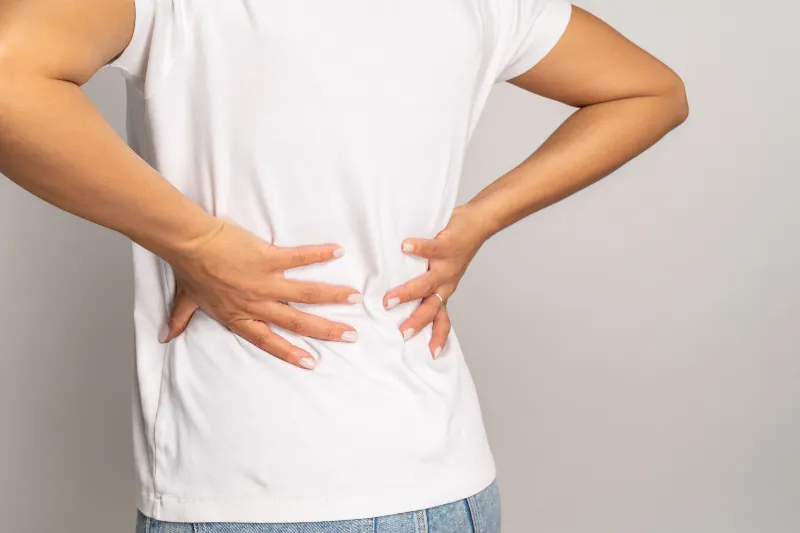 Our skilled and experienced team of doctors and therapists are here to help assess, treat and plan your individually tailored rehabilitation programme.
We treat a wide range of conditions ranging from neck problems, back pain, soft tissue injury, tendon problems, arthritis, neurological conditions, recovery from fractures and both pre and post op surgery assessments.
We can also undertake a pre-participation, whole body musculoskeletal screen if you plan to embark upon a training plan for a sports event, activity holiday or just wish to build up your fitness levels in a progressive manner to enjoy a better quality of life.
Whatever your needs, we aim to get you moving better and without pain through our gold standard formula of hands on therapy, use of electrotherapy machines as directed by your therapist and a goal driven rehabilitation programme that we will guide you through in our fantastic new purpose built gym.
We are also able to offer acupuncture and domiciliary visits if you are unable to visit our practice in the heart of Lymington. 
Team of experts with exceptional customer service
"The clinic was recommended via the Lymington Facebook page. I emailed over the Easter weekend, as my back had flared up, and was called back at about 8.31 on the first weekday. I was booked in to see Miranda Mason, who was excellent and pretty much fixed it. I also had a sports massage with Steve Watkins, also excellent."
"Treating my elbow with gentle massage, ultra sound and recommending a wrist brace. Demonstrating (and drawing out) recommended exercises, discussing lifestyle routines and suggesting new ones to help alleviate the permanent pain in my neck and referral pains. She has been such a positive force that, after years of struggling with neck pain, I now believe I can manage and improve it, rather than being defined by it. "
"The appointment never felt rushed but also felt efficient and targeted to my exact needs. I highly recommend this physiotherapy practice to anyone, old and young alike, also including patients with sports injuries because there are therapists on the team with many years of professional sports injury physiotherapy experience."
"I recently consulted physiotherapist Anna Harris following a total hip replacement after a fall. She was extremely professional and encouraging. As a result of her invaluable advice and exercise regime I am well on my way to full mobility. I would not hesitate to visit The Arches practice again."